A virtual webcam driver is a desktop application that emulates a real webcam device in the system, so the other applications could use it as an actual webcam.
Our SDK will help you connect your app with any desktop applications that work with webcams.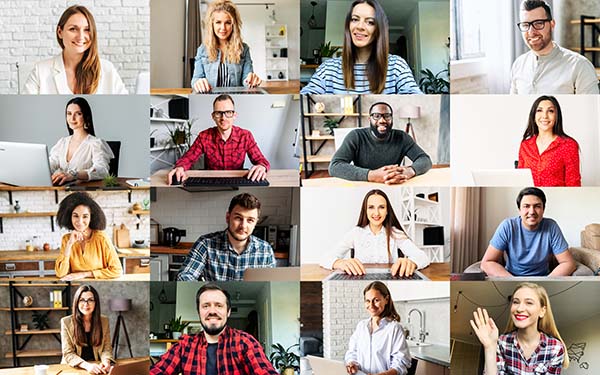 Virtual webcam advantages
It works with several applications at the same time (splitting webcam for multiple consumers)
Supports a wide set of resolutions (including vertical ones) and color conversion
Supports hardware acceleration for better performance and smooth user experience
Ability to apply effects to the video stream before pushing it to the driver
Ability to switch the multimedia sources in the runtime (no need to reconnect the consumer application)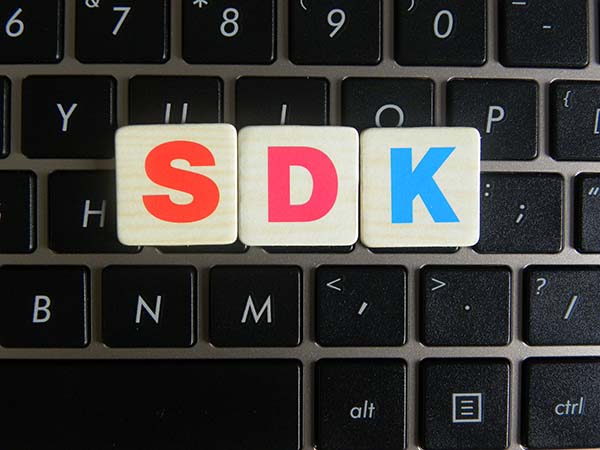 Virtual webcam features
High performance and low CPU usage
Usage monitoring – being notified when other applications open or close Virtual Camera
Support for multiple instances
Windows x64/x86
A light-weight package with zero dependencies, simple SDK, and a ready installer/uninstaller
Ready to see TomskSoft in action?